My name is Michael Diasz Kirindage and this is my Tech Review and Buying Guide blog. I started blogging as a side project back in 2019 and currently I own 3 blogs in tech, finance and career niches. 
So, I'm a passionate blogger of technology enthusiasts dedicated to providing you with the most comprehensive and trustworthy information about the latest tech products and trends in 2023. My mission is to empower you with knowledge and help you make informed decisions when it comes to purchasing and using technology.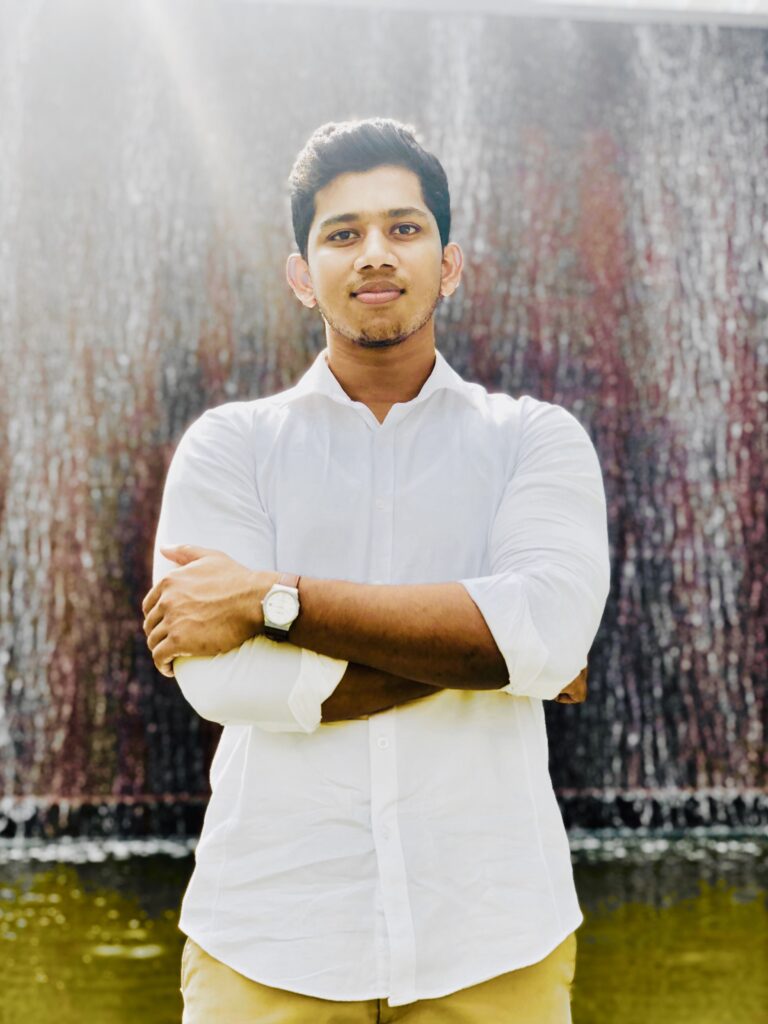 How Do I Write Buying Guides & Reviews
At Oasthar.com, I understand that the tech industry moves at a rapid pace, with new innovations and gadgets being released constantly. That's why, I strive to stay ahead of the curve and bring you the most up-to-date reviews, in-depth buying guides, and insightful articles. Whether you're a seasoned tech guru or a novice just dipping your toes into the world of technology, we're here to guide you.
What sets us apart is our commitment to delivering unbiased and honest reviews. I pride myself on providing objective assessments of products, considering both their strengths and weaknesses. I rigorously research each device, ensuring that my recommendations are based on real-world performance and user experiences.
We understand that technology can sometimes be overwhelming, with countless options and features to consider. That's why I aim to simplify the process for you. My buying guides are meticulously crafted to highlight the key factors you should consider when making a purchase. I break down complex specifications, explain technical jargon, and offer practical advice to help you find the perfect tech companion for your needs.
But Oasthar.com is more than just a review and buying guide website. We're a community of tech enthusiasts who love to share our passion and knowledge with fellow technology lovers. I encourage you to engage with us through comments, social media, and discussions. Your feedback and insights help us grow and improve, and we value your participation in shaping the Oasthar.com experience.
Thank you for joining with me on this exciting tech journey. Explore my articles, read my reviews, and let me be your trusted source for the latest tech insights. Together, let's embrace the future of technology and make informed choices with Oasthar.com!
I hope you like my work! If yes please share my content with your friends, IF NOT please contact me for regarding any question you have at [email protected].